Regular price

$84.00 USD

Sale price

$84.00 USD

Unit price

per

Regular price

$34.00 USD

Sale price

$34.00 USD

Unit price

per

Regular price

$66.00 USD

Sale price

$66.00 USD

Unit price

per

Regular price

$68.00 USD

Sale price

$68.00 USD

Unit price

per

Regular price

$72.00 USD

Sale price

$72.00 USD

Unit price

per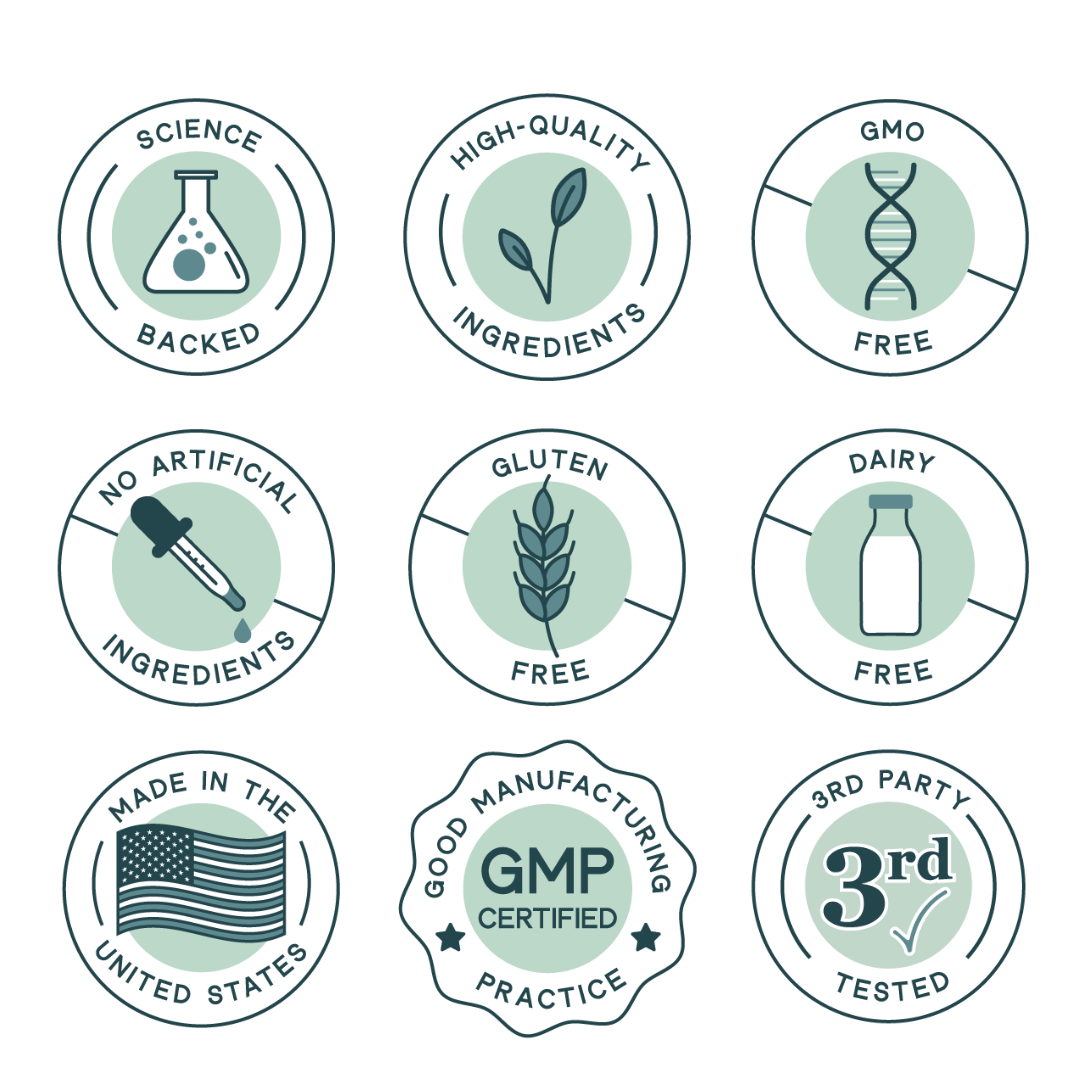 Only the best products for our customers.
At Shop Dr. Morris, we understand the significance of a quality supplement, that's why we prioritize the importance of creating products that are clean and effective. We take pride in offering supplements that undergo rigorous third-party testing and are proudly made in the USA. When you choose to use Shop Dr. Morris you can have peace of mind!
For more information read our FAQ.
Shop Now
Let customers speak for us
Brain Boost Mag
I love the lemon-lime flavor!
Brain Boost Mag
Primal Nutrients
Low/No Mercury (or fish burps!)
Do you have any idea how hard it is to find an Omega-3 supplement that is approved and safe for pregnant women, much less one that doesn't give you gross fishy burps all day?
(It's impossible… until now!)
The relief I have to know I'm growing a healthy brain for my baby, while also not having to worry about high mercury content or gross reflux of fish all day is invaluable.
Thank you for this formation! Five stars all day.
Super Omega
Even my doctor was impressed!
First of all, when I brought this supplement to my OBGYN for his approval, he was floored — he said this was prescription-strength/grade prenatals, and gave two thumbs up.
But also, this is the first prenatal I've taken that doesn't make me nauseated! Five stars!
Prenatal Plus
Stops Pregnancy Heartburn in its Tracks
Wow. I wasn't sure what to expect with this, but my gosh. It exceeded all expectations. One in the morning, one and night, and I have zero heartburn all day. Before I found this, I couldn't even lay down flat without my acid reflux and heartburn going out of control. This stuff truly gave me my sleep back. THANK YOU!
Acid Arrest
Amazing
I'm a petite woman and was watching Dr. Morris on Instagram. She said if you are petite you should be on bone builder. I had no idea. I ordered two bottles. As with anything pure and natural it takes longer to see results. I was done with the first bottle and noticed a considerable difference. I will have these on hand at all times.
Bone Builder
Brain Boost Mag
The Sleep Solution
Ever since I have been supplementing with this magnesium, not only do I fall asleep easily, but I stay asleep!
Magnesium
We love them
I have been looking for a kids vitamin that my daughter would take without a fight and we have FOUND it!!!! She will actually ask me for them! She's going to be 3 in December! ❤️
Kids Complete
Thyroid
This medication helps me decrease my thyroid. I highly recommend if you have high thyroid.
Thyroid Support
Best on the market
I started this magnesium and noticed a difference right away. My brain fog cleared, I sleep better at night.
Brain Boost Mag Caps
Best Probiotic
After having kids, I have experienced several years of gut issues and bloating. I have tried several different brands and types of high quality probiotics that are out on the market, and many of those brands made me feel more bloated or more discomfort than I was experiencing before. After sticking with a shelf stable one that made me feel pretty good, Dr. Morris came out with her Probio Complete so of course I had to try it!
In all honesty, this is the only probiotic that has made me feel LESS bloat, no gas pains, and overall a healthier gut. It is on autoship because it has helped me feel the best I have in a long time! Thank you, Dr. Morris for your entire line of high quality supplements!
Probio Complete
THE BEST!
After taking 2 other prenatals during my first pregnancy and feeling Terrible after taking them, I purchased Prenatal Plus and never experienced any stomach cramping or bathroom issues like I did with the first 2! Don't waste time or money with other junky prenatals and take this one where you can trust the quality and results!
Prenatal Plus
Worth every penny!
I am all about a product that can help take some of the stressful days and this product not only helps you calm the thoughts that are going a hundred miles an hour in your brain, but also tastes delicious! I have a glass of this before bed to help relax. Definitely will purchase again!
Super Chill
MTHFR savior
My son and myself have MTHFR so detoxing and methylation are things we need support doing. My son (5) has struggled with anxiety and emotional meltdowns. We have supplemented with different methyl-folate products in the past and seen minor decreases in his behavior but this one has CHANGED him. He has been on it for about 2 months now. Started kindergarten was a cake walk, no fear, anxiety or emotional meltdowns💙. I also take this and notice that I have a more regulated mood. I could not praise this product more.
5-MTHF+B12
More from Shop Dr. Morris
Giving Back To Causes That Cherish Life
1% of all 2023 Shop Dr. Morris sales will be donated to organizations that support life!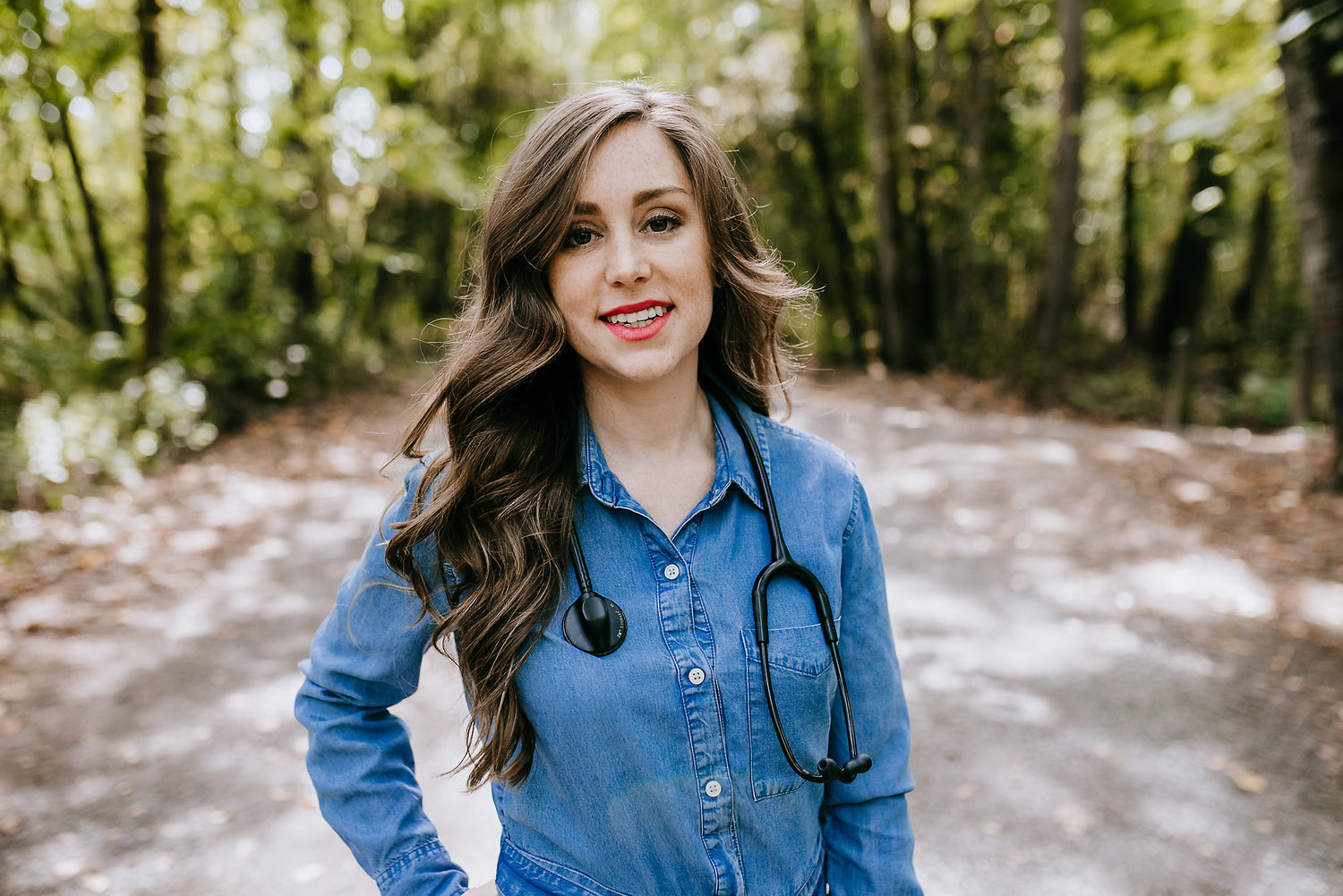 The Doctor Behind The Bottles
Dr. Morris is a passionate naturopathic doctor who has dedicated many years to understanding how nutrition affects our health, especially when it comes to fertility. Her extensive research has highlighted the crucial need for top-notch supplements to fill the nutritional gaps in today's diets. Dr. Morris firmly believes that quality supplements not only boost our overall health but can also be essential in helping people achieve their fertility goals, ensuring they receive the vital nutrients needed for their optimal reproductive well-being.
Learn More